Bundles
& Upgrades
Now you can easily configure your bundle or an upgrade without any discount codes.
Please login into your Vertigo customer account.

Add to shopping cart the Plugin or Plugins you want to purchase.

Go to Shopping Cart and check your displayed bundle or upgrade discount.
RESOLUTION AWARD 2018 DYNAMICS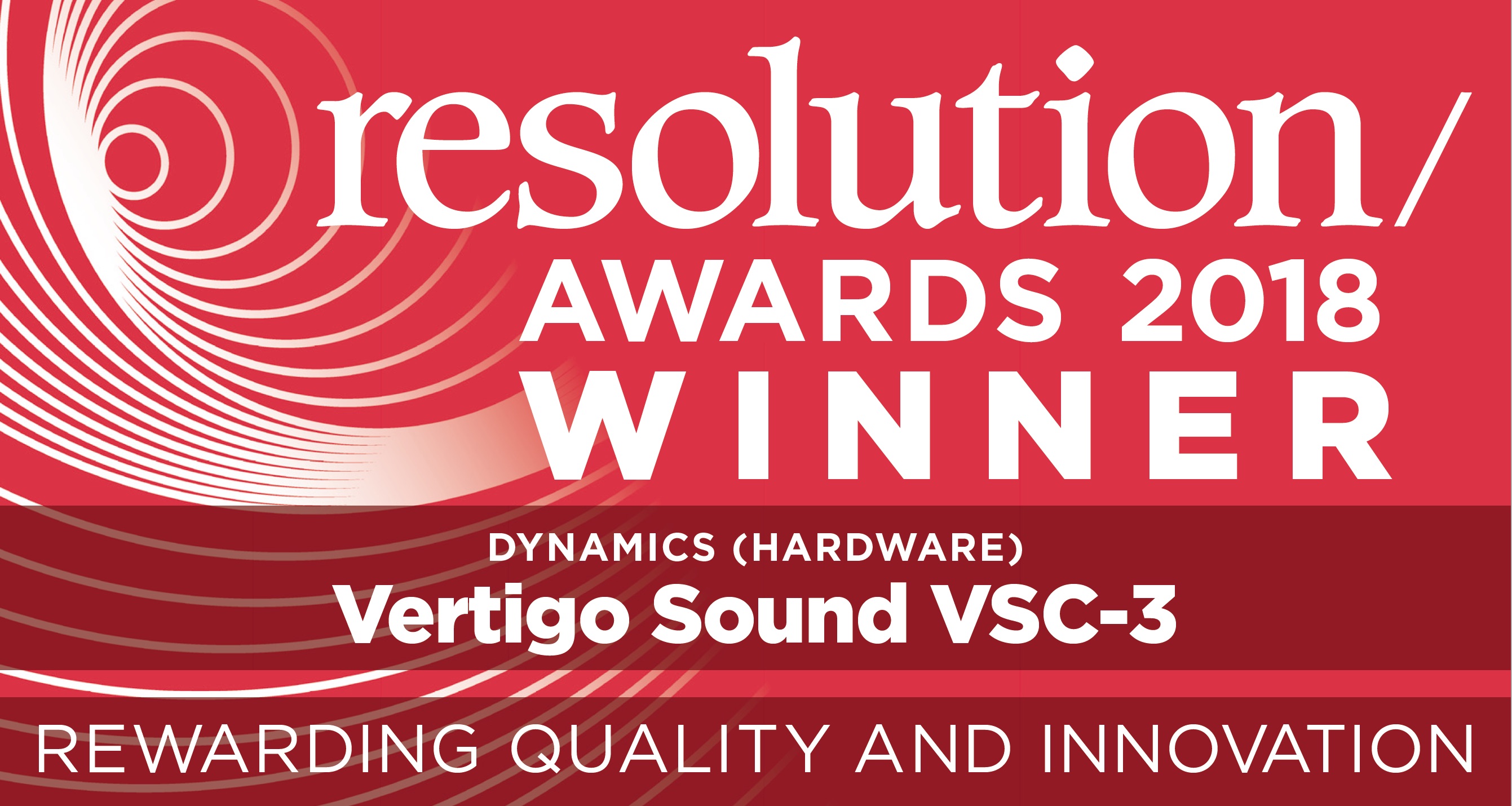 We are pleased to announce the VSC-3 has won the Resolution award 2018 for Dynamics in the hardware category. We just want to say a huge thank you to all of you, it is an honour.
Visit US AT MUSIKMESSE!
First presentation of Vertigo Sound VSC-3 Compressor and VSE-2 Software Emulation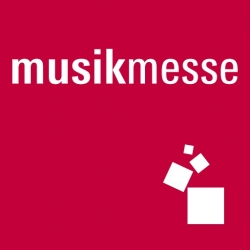 11-14 April 2018 
Hall: 4.1 Booth C12
VSC-3 QUAD DISCRETE

 


COMPRESSOR

The VSC-3 is the legal successor of the VSC-2, which now is a modern classic and can be found in many top class studios around the world.
Vertigo Sound spent a lot of effort making a good product even better. The VSC-3 can do all the tricks the VSC-2 is known and loved for plus a bunch of new features and options.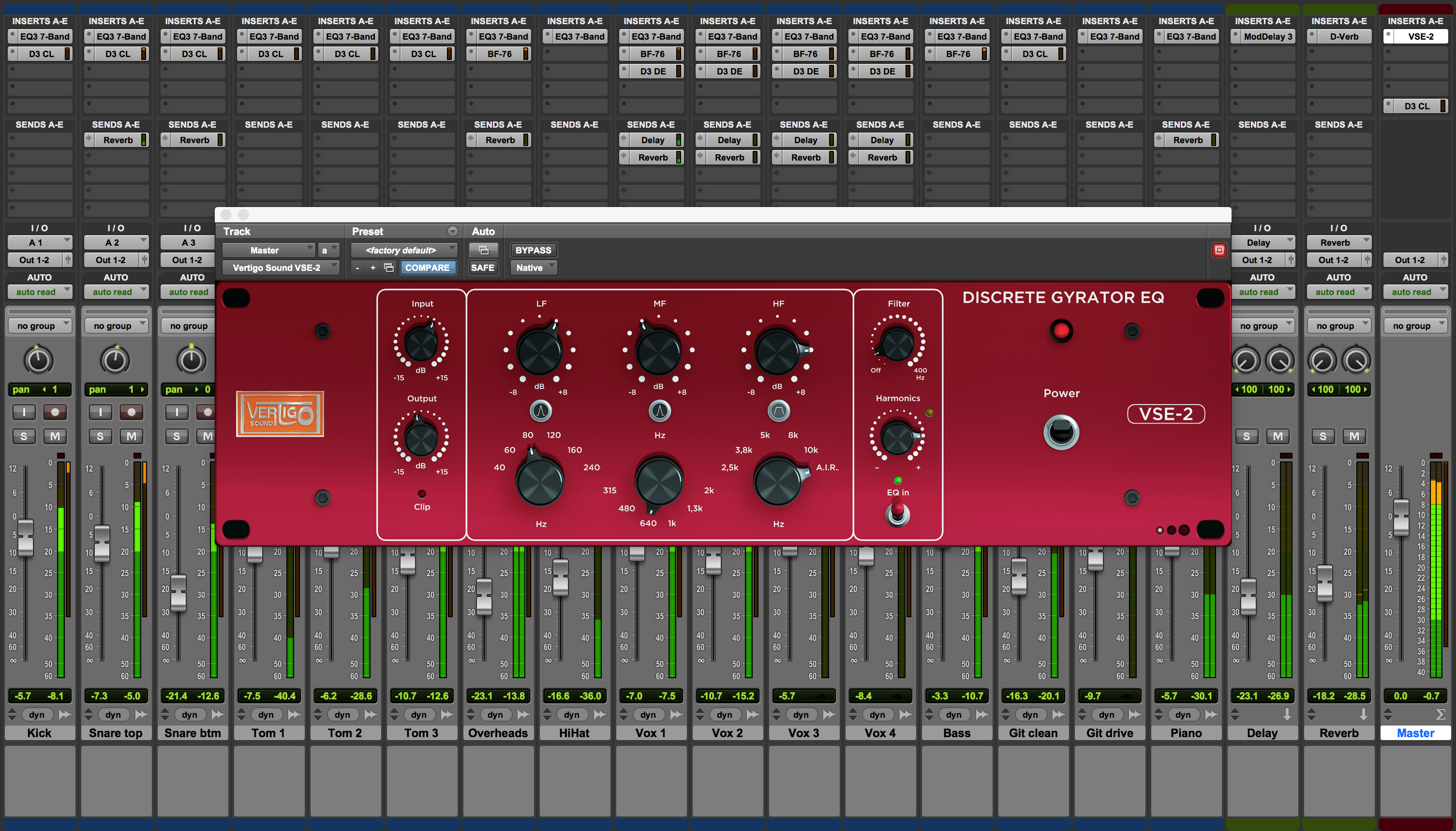 A Painstaking Hardware Emulation With Discrete Sound
Maximum Musical Behavior
Extreme Eqing without penalties
Add silky presence and a big defined low end heft to your material instantly!
Enhancement of the auditory threshold with our unique A.I.R. Mode
PRESS AREA
On this page you can download the latest press releases, and press information for each product.
Contact the VERTIGO SOUND press team:
Email: press@vertigosound.com
Phone: +49 89 856 369 27
Fax: +49 89 840 617 53