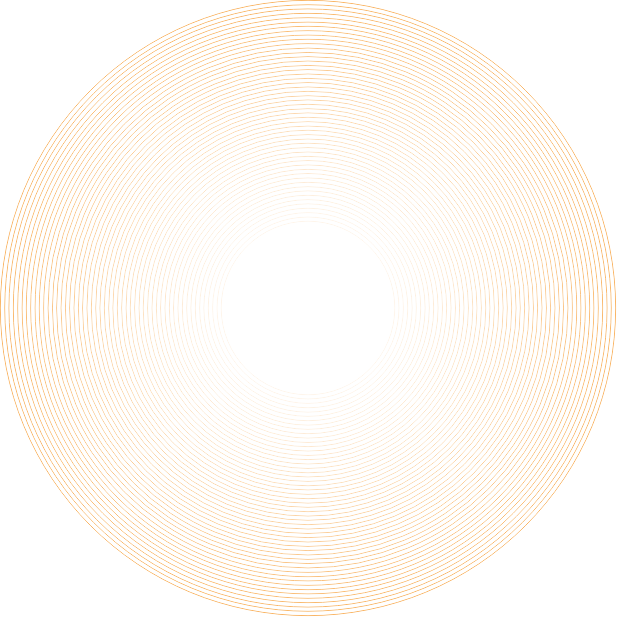 QUALITY
Vertigo Sound takes pride in detail, a dedication confirmed on listening to our products.
Vertigo Sound has taken a close look at classic recording concepts & circuitry and develops Vertigo Sound Equipment to the highest level using our own holistic approach.
We use modern implementation, selected quality components, the best production methods, the latest measurement technology for research and quality control.
PASSION
Vertigo Sound´s expertise and passion lies particularly in the development and use of DISCRETE Electronic circuits at sonically critical areas.
You find this "Discrete Heart" in the form of a VCA, GYRATOR or OPERATIONAL AMPLIFIER in every Vertigo Sound product.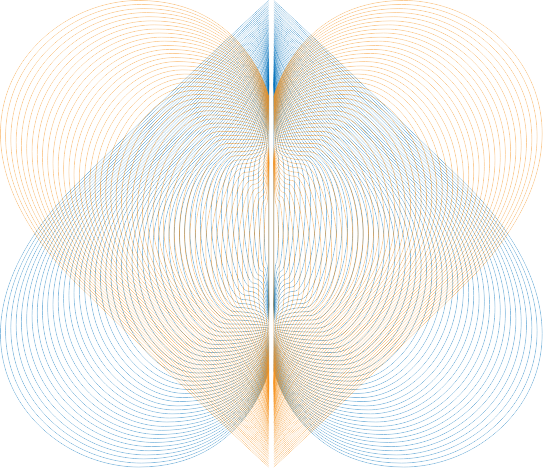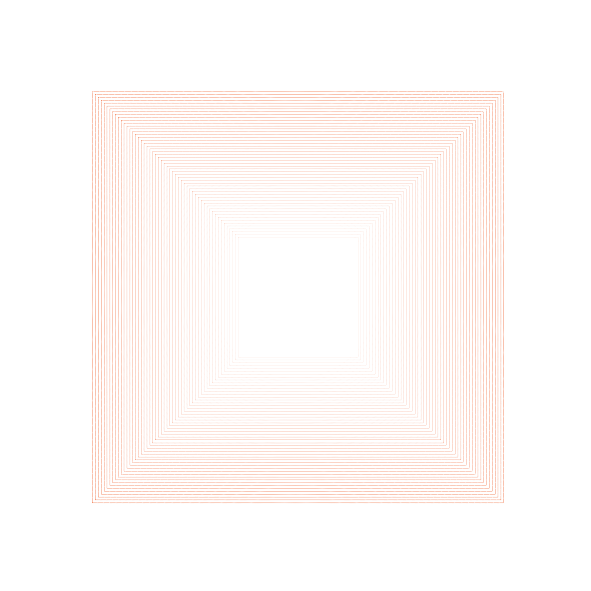 CRAFTSMENSHIP
Experienced electronic development skills, rugged mechanical construction, generous dimensioning of critical components and the highest production methods guarantee the best sonics and reliability for all Vertigo Sound users.
Our goal is to offer our customers powerful pro audio tools that can be used for decades.
Andy Eschenwecker
(Managing Director – Mustang Sound GmbH)
»WITH VERTIGO SOUND I HOPE TO BRING THIS RICH  HERITAGE TO TODAY'S & FUTURE RECORDINGS.«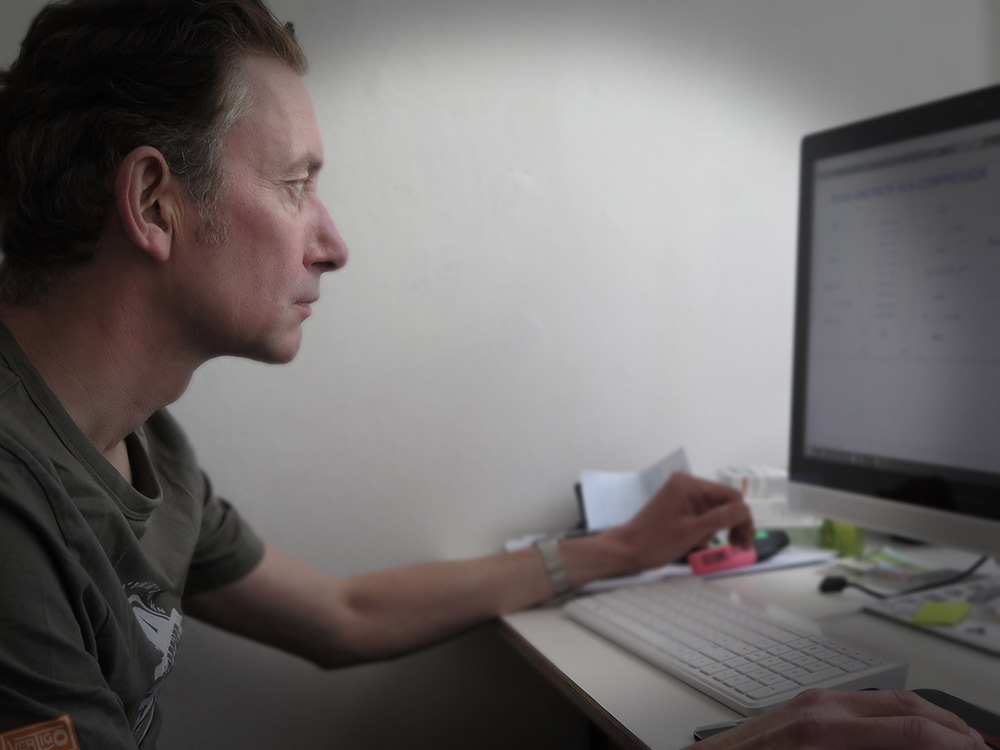 Andy Eschenwecker
has been involved in high-end analogue equipment since the late nineties. Until 2014, the HE Studiotechnik team provided technical services in modification, repair and sales, of high end vintage equipment.
»OUR GOAL IS TO OFFER  OUR CUSTOMER POWERFUL PRO AUDIO TOOLS THAT  CAN BE USED FOR DECADES.«