»VERTIGO SOUND TRIES TO COMBINE THE BEST OF MODERN HI-TECH DESIGN WITH THE BEST SONICS OF THE PAST.«

MORE THAN BOUTIQUE.
Bundles
& Upgrades
Now you can easily configure your bundle or an upgrade without any discount codes.
Please login into your Vertigo customer account.

Add to shopping cart the Plugin or Plugins you want to purchase.

Go to Shopping Cart and check your displayed bundle or upgrade discount.

Vertigo Sound ist ein Pro Audio Hersteller mit Sitz in München.
Im Jahr 2007 wurde die Marke Vertigo Sound gegründet und schuf mit ihrem ersten Produkt einen Klassiker von morgen.
Der Vertigo Sound VSC-2 Quad Discrete Compressor.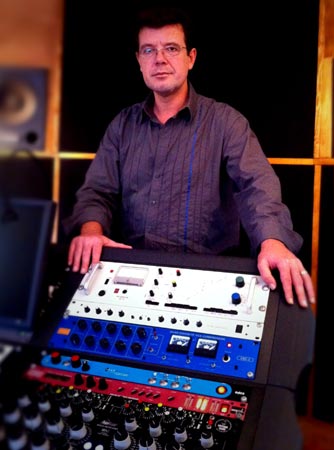 Bruno Gruel - Elektra Mastering
"A global revelation!
It took exactly 15 minutes to decide that this machine will stay where it is : in my rack !"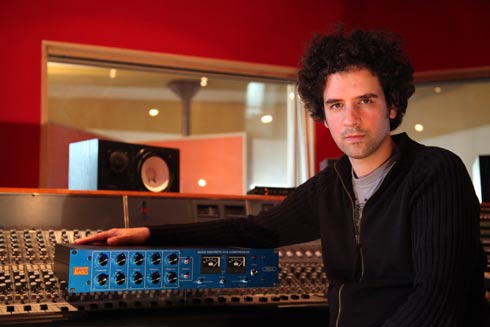 Guy Sternberg - Low Swing Studio
"The VCS-2 Compressor from Vertigo Sound is an extreme useful and flexible compressor, much more then suggested by just looking its standard set of controllers."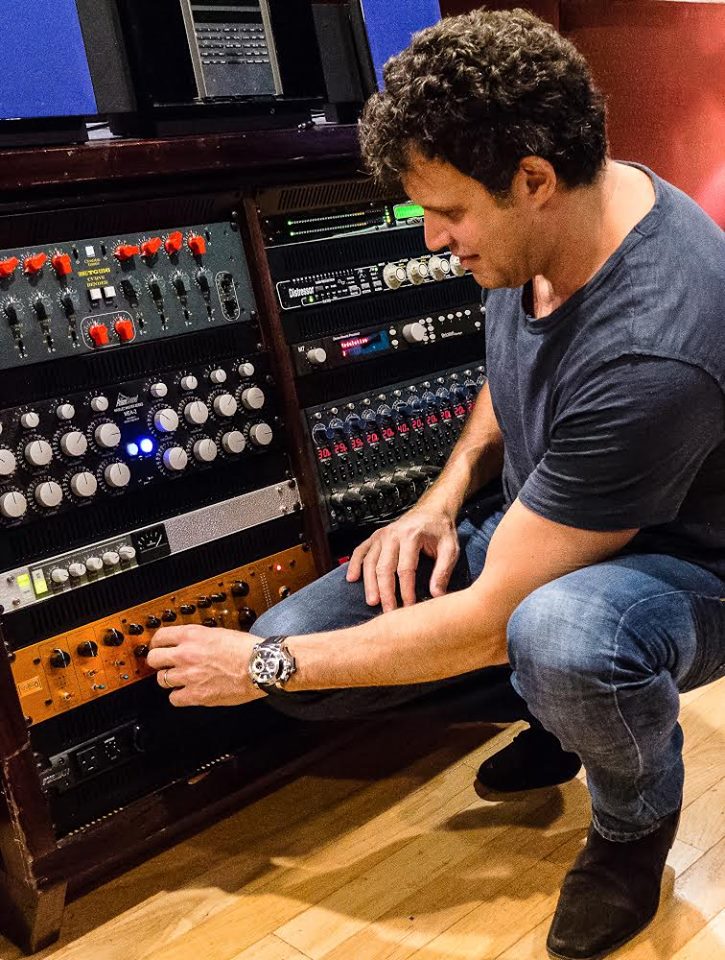 Craig Bauer
"Vertigo Sound VSM-2 Mix Satellite is always on my 2 bus. Nothing else does what it does."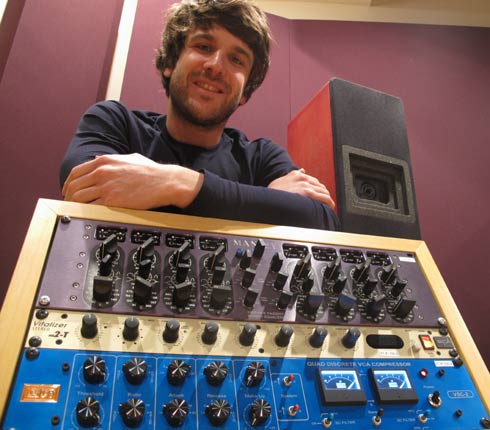 Craig Bauer about the Vertigo Sound VSC-2:
"The VSC-2 is one of the most exciting units we´ve ever decided to add.
Keep

in Touch
Kontakt
Mustang Sound GmbH
Zenettistrasse 11
80337 München
Tel.: +49-89-856369-27
Fax: +49-89-840617-53
Email: contact@vertigosound.com